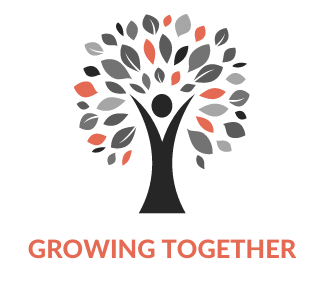 2023 End of Season Campaign

Enjoy this clip from the GSO's season finale performance, featuring Orff's epic Carmina Burana, and help support more great performances like this one by donating to our "Growing Together" campaign.
For 72 years, the GSO has been dedicated to serving our community through musical enrichment and education. From scholarships for students in our youth orchestra, to providing sensory-friendly concerts and outreach into underrepresented populations, we responsibly steward your donations to have the greatest impact across all of our programs.