Season Subscriptions
Get more music for your money with a GSO Season Subscription! A season subscription is a better value versus the combined cost of purchasing individual tickets. And you get the same seats all season long!
Explore our different packages and tiers below. 
If you have any questions, please contact GSO Box Office Manager Amy McGaughey.
10am-4pm
Tuesday through Friday
(Monday through Friday
on concert weeks)
36 Trammell St. SW
Suite 100 
Marietta, GA ​
Please call before stopping by
Our Full Series (best value!)subscription is packed with all of the Classic performances, Jazz performances, and Holiday Pops!
GSO Classics: An Early Grave – Oct. 28, 2023
GSO Holiday Pops – Dec. 2, 2023
GSO JAZZ! Presents: What the World Needs Now – Feb. 17, 2024
GSO Classics: Mozart & Brahms – Feb. 24, 2024
GSO JAZZ! Presents: The Music of The Vanguard Jazz Orchestra – April 13, 2024
GSO Classics: Beethoven's Universe – May. 18 & 19, 2024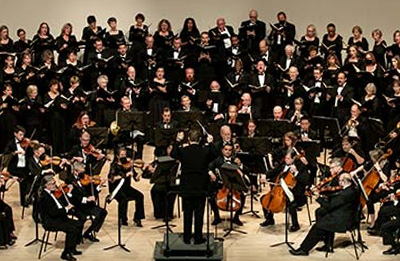 Tier 1 - Best Seats
Enjoy up to 15% off our regular ticket prices
Tier 2 - Better Seats
Enjoy up to 15% off our regular ticket prices
Tier 3 - Good Seats
Enjoy up to 15% off our regular ticket prices
Our Classics subscription features the great classical music from the composers you know to the ones you should! It includes the following concerts:
GSO Classics: An Early Grave – Oct. 28, 2023
GSO Holiday Pops – Dec. 2, 2023
GSO Classics: Mozart & Brahms – Feb. 24, 2024
GSO Classics: Beethoven's Universe – May. 18 & 19, 2024
Tier 1 - Best Seats
Enjoy up to 10% off our regular ticket prices
Tier 2 - Better Seats
Enjoy up to 10% off our regular ticket prices
Tier 3 - Good Seats
Enjoy up to 10% off our regular ticket prices
Our Jazz/Pops subscription includes our fantastic GSO Jazz! ensemble and our beloved annual orchestral Holiday Pops performance:
GSO Holiday Pops – Dec. 2, 2023
GSO JAZZ! Presents: What the World Needs Now – Feb. 17, 2024
GSO JAZZ! Presents: The Music of The Vanguard Jazz Orchestra – April 13, 2024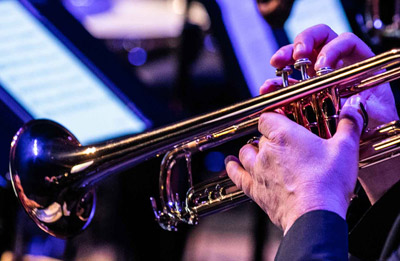 Tier 1 - Best Seats
Enjoy up to 10% off our regular ticket prices
Tier 2 - Better Seats
Enjoy up to 10% off our regular ticket prices
Tier 3 - Good Seats
Enjoy up to 10% off our regular ticket prices