Bidding is open through March 18 at 2:30 pm!
From one-of-a-kind artwork and jewelry to exciting entertainment and experiences, you don't want to miss the opportunity to support an amazing cause!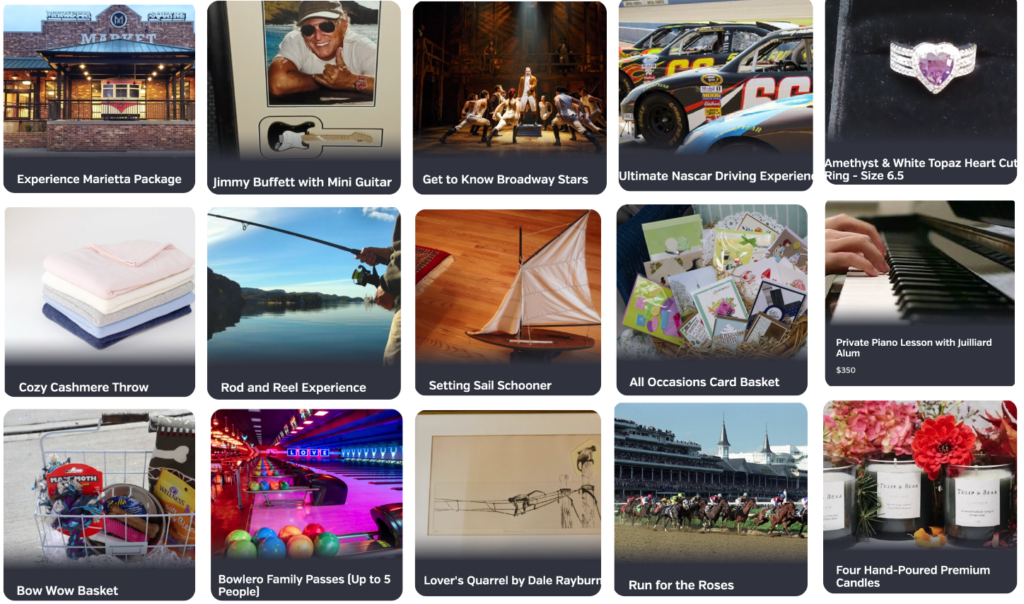 Click the categories below to see what is available.
New items will be added up until the day of the event, so be sure to check back often! View Silent Auction items.
---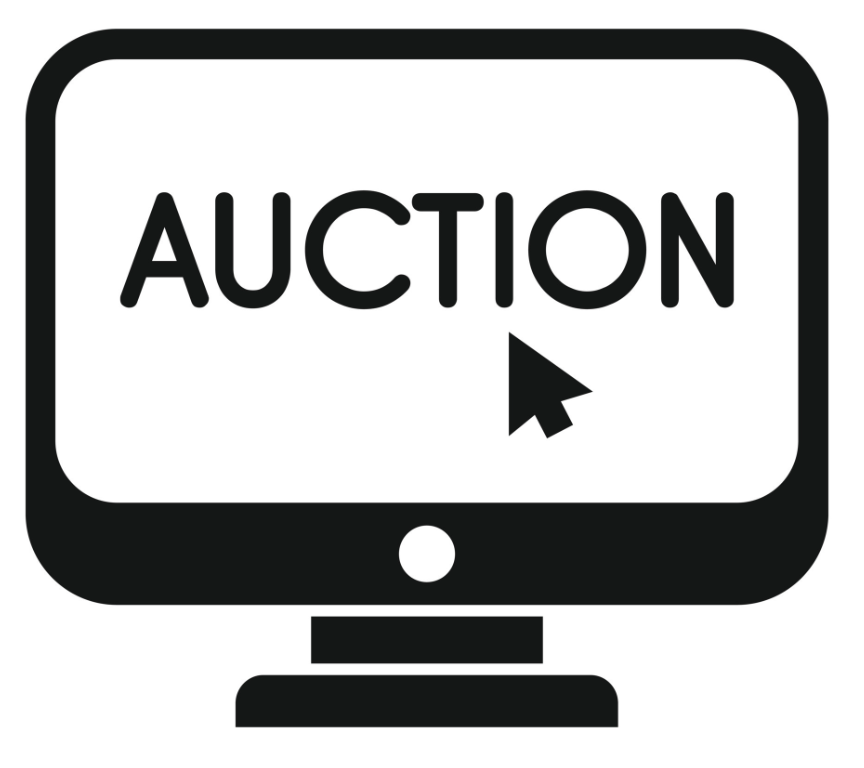 Register here.
A credit card will be required for bidding registration and payment.

If it is necessary to pay with cash or check, please check in at the Payment Table at the end of the auction (in person). Open to the Public. Proceeds from the event will benefit the GSO's musical performance, youth education and outreach programs.