Photography has a magical way of capturing moments that helps us remember them forever. Just ask photographer Chris Savas who has been behind the lens for over 30 years.
Chris will be one of the notable attendees at our Celebrity Luncheon, and we are grateful for his support of GSO.
Read below to learn more about Chris and to purchase your event tickets.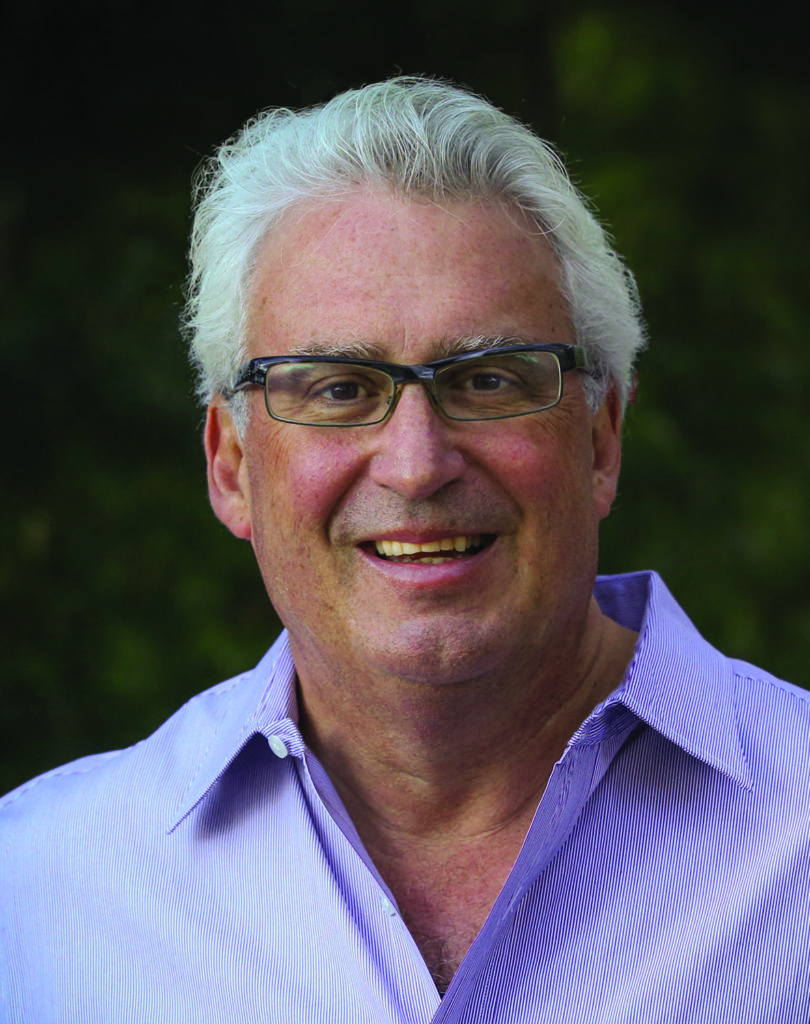 About Chris Savas:
Chris Savas is a veteran photographer whose career has spanned well over 30 years. Since picking up his first camera at seven years of age, photography has always been his greatest passion. For over a decade, Chris worked as a photojournalist and in the advertising world before deciding to dedicate his career to shooting corporate events. Besides his reputation as a well-respected event photographer in the U.S. and abroad, Chris is also known for photographing celebrity talent, from well-known political figures to film, sports and music icons.
Chris has appeared in magazines and national television shows and has had his work published in a number of books and magazines. He has judged national photography competitions and has spoken in front of large groups of his peers at photography conventions. His clientele has come to trust his professionalism, skill and consistency in delivering high-quality work time after time, year after year.
Check out some of Chris's work: