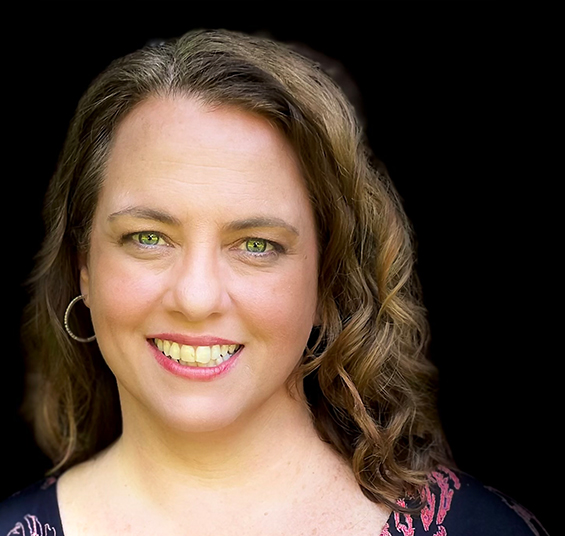 Suzanne Tucker has a track record of creative leadership in the arts and is excited to join the Georgia Symphony Orchestra. 

She served as a member of the Worship Arts team at Mt. Bethel United Methodist Church for 18 years, beginning as the director for youth and children's choirs and eventually serving as the Director of Traditional Music and Creative Worship. During her tenure there, she was lauded for her strategic planning and communication skills and tapped to inaugurate a new staff group focused on creative thinking and cross-ministry cooperation.

Suzanne has a unique ability to establish rapport with diverse people and galvanize teams toward common goals. Her steady leadership and out-of-the-box thinking were essential to guiding an artistic organization through a series of challenging organizational shifts and the pandemic. 

In addition to her church music experience, Suzanne also taught in the public school system for almost a decade, teaching music to students in grades K-12. Her enthusiastic teaching style and innovative classroom techniques earned her the title of Teacher of the Year in her first year of teaching
Recently she has been busy starting her own business, Glitter Bomb, focused on bespoke party decor and planning. In her first year as a new business owner, she managed to gain the attention of several major corporate clients and turn a profit.

Suzanne earned her MMEd from the University of Georgia, where she was a teaching assistant in charge of supervising undergraduate student teachers. She received her BMEd from Shorter College, studying conducting under Dr. John Ratledge and performing with the renowned Shorter College Chorale. 

Suzanne lives in Marietta with her husband Jeffrey and their two sons, Jackson and Will. In her free time she enjoys cooking, photography, travel, and throwing an awesome theme party.