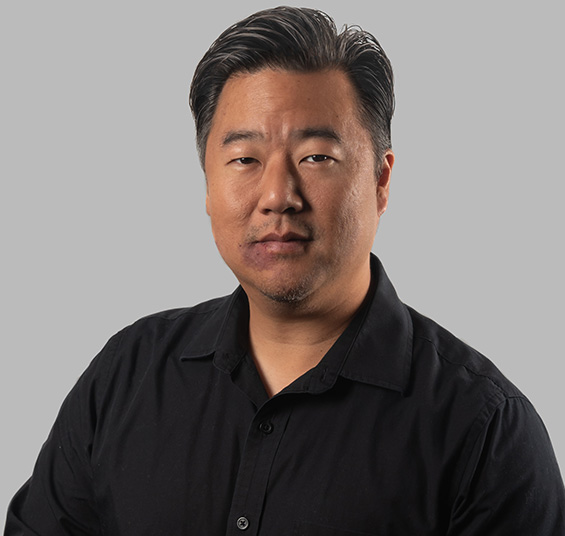 GYSO Philharmonic Director
Daniel Lee is the Assistant Director of Bands at Kennesaw State University, and the conductor of the KSU Wind Symphony. Prior to joining the KSU Bailey School of Music, Dr. Lee served as a Graduate Part-Time Instructor at Texas Tech University, teaching and assisting with all aspects of the concert and athletic band programs as well as the undergraduate conducting courses. His recent publications include an article in the Instrumentalist (April 2020, "The Ensemble Pianist"), a presentation at the 2022 TMEA Poster Session ("Relationships Between Conducting Course Experiences and Attitudes Toward Other Academic Courses"), and a lesson plan published on the Journal of Music Theory Pedagogy resources page ("Introduction to Modes"). 
Dr. Lee has over a decade of experience teaching band and orchestra at the middle and high school levels, and has conducted opera and musical theatre (most recently with the TTU School of Theatre and Dance) throughout his career. 
Originally from the Denver area, Dr. Lee has taught in Colorado, Washington, Oregon, and Texas. He holds memberships Pi Kappa Lambda, Phi Kappa Phi, and is an Honorary Member of Phi Mu Alpha, Tau Beta Sigma, and Kappa Kappa Psi. Dr. Lee earned his D.M.A. in Wind Conducting at Texas Tech University with Dr. Sarah McKoin, his M.M. at Colorado State University with J. Steven Moore and Wes Kenney, and his B.M.E. from the University of Colorado at Boulder with Prof. Allan McMurray.