This event is designed especially for persons with sensory sensitivities and their families, and gives audience members the ability to fully experience orchestral music without any of the constraints of a standard performance.
During this 50 minute program, audience members are free to move about, dance, speak, sing, or vocalize. Sensory sensitive listeners and family members will delight in the discovery of an orchestral experience that invites and welcomes all to the world of classical music.
Up to 30min before or after each concert, experience a myriad of instruments first-hand in the lobby. Many instruments like small percussion are simple enough to tap or pick up & shake.  More complex instruments will have attendants to help them to strum, pluck, or bow themselves. People of any age or ability are welcome.  There is also a Quiet Room for those who need a break from the instrumental sounds!
Please note: For the safety of all guests, running and skipping are not allowed inside the auditorium.
Click "I'm Going to a Concert" below to view information about attending a GSO Sensory Friendly Performance.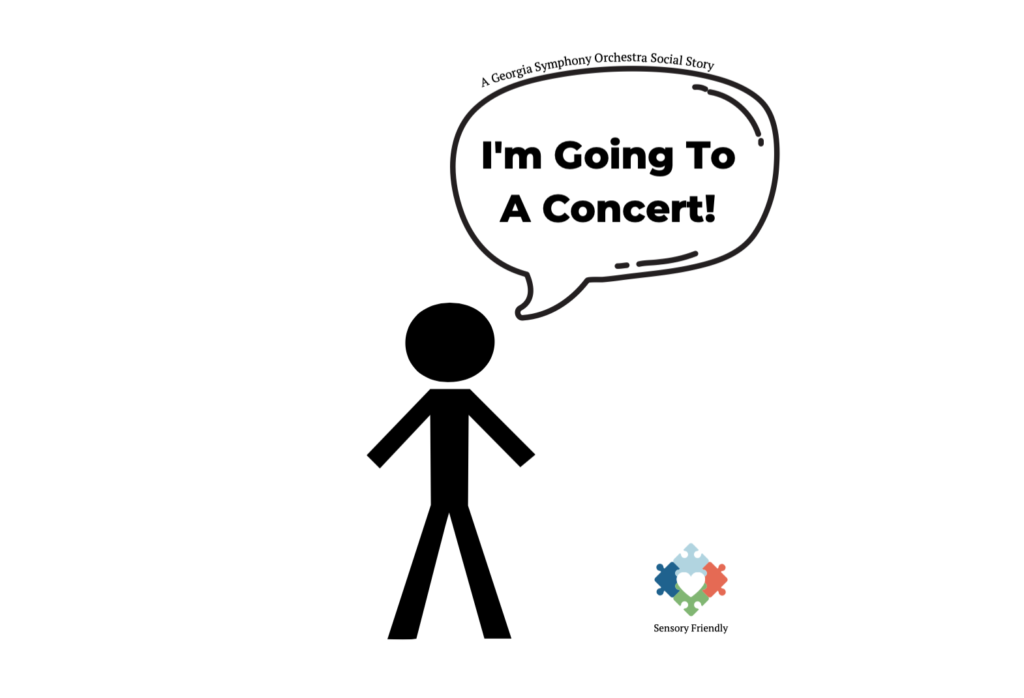 ---
Program
-TBA Summer 2023-
PLEASE BE ADVISED: due to the nature of selections of the music on this program, it may be a little louder than previous sensory concerts. The music/theme of the performance is based on suggestions by previous sensory performance attendees. As a precaution, headphones/ear covers should be brought for those who might have higher levels of sensitivity towards slightly louder musical dynamics as often found in musical and movie music. This includes sounds made by brass and percussion instruments including drum set.
---
Featured Artists
---
Venue Information
Marietta Performing Arts Center