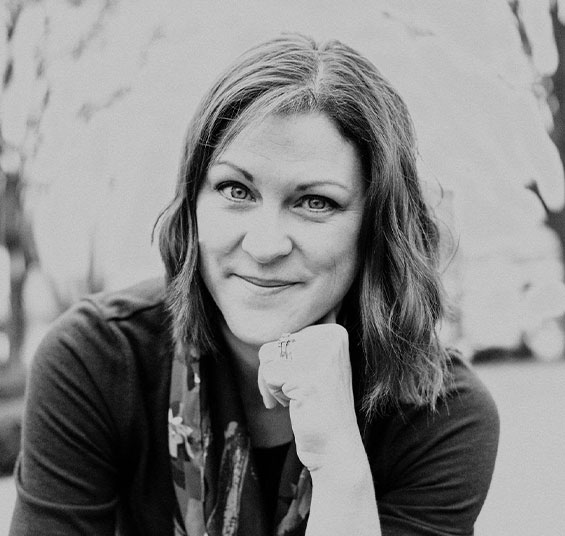 Erin Layton is a resident of Marietta Georgia and currently serves as the choral director at Marietta Middle School.
She is the daughter of an Army officer and spent time on several military bases around the world before finally landing in Georgia in 2007.
She earned her Bachelor of Music from the University of Michigan in 2005 and her Master of Music Education from Georgia State University in 2013.
Erin is entering her 17th year of teaching choral music and her third season with the Georgia Symphony Orchestra Chorus. She is passionate about teaching young singers to love music and to use that love to affect positive changes in their communities.